Share feedback
Thanks for sharing your feedback!
Languages Supported in Tulip
Learn how Tulip supports multiple languages across the platform
Tulip supports multiple languages across the platform:
Bulgarian
Chinese
Czech
Danish
Dutch
English
Estonian
Finnish
French
German
Greek
Hungarian
Indonesian
Italian
Japanese
Korean
Latvian
Lithuanian
Norwegian
Polish
Portuguese
Romanian
Russian
Slovak
Slovenian
Spanish
Swedish
Turkish
Ukrainian
Below are instructions on how to set or utilize these language offerings across the platform.
Tulip Instance
Tulip user accounts with access to the Web Instance have the ability to set their language preference. To change the language settings for a user's Tulip profile, select "My Profile" under the user badge in the menu bar.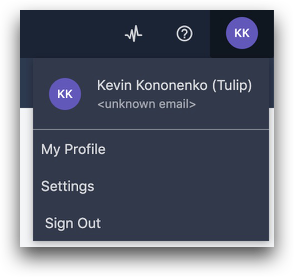 Under the "Language" option, the user may select any of the previously listed options, as well as utilizing the browser's default language.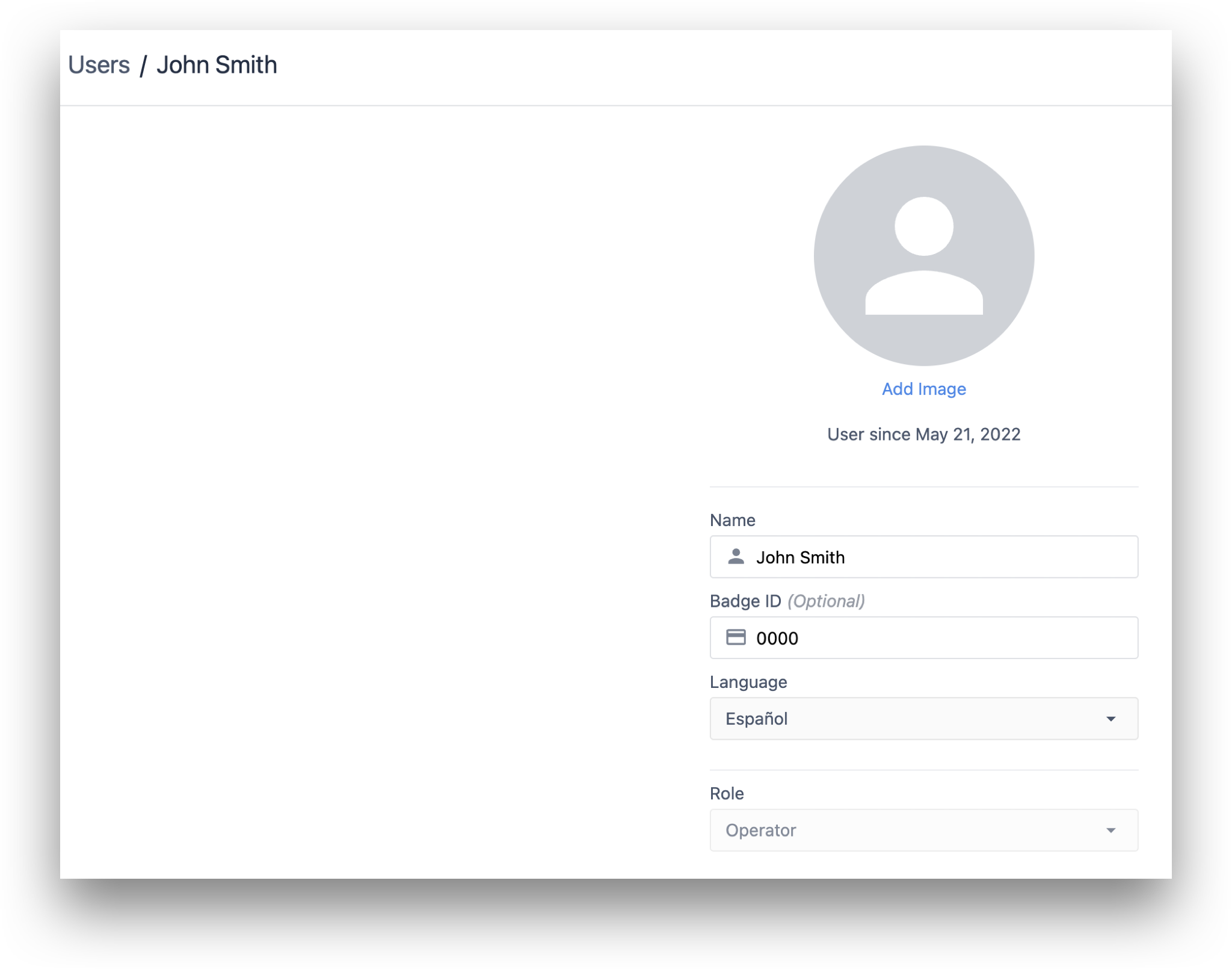 Tulip App Editor
When building apps for operators in the App Editor, you can use many languages. Tulip supports all Unicode characters in text boxes and buttons.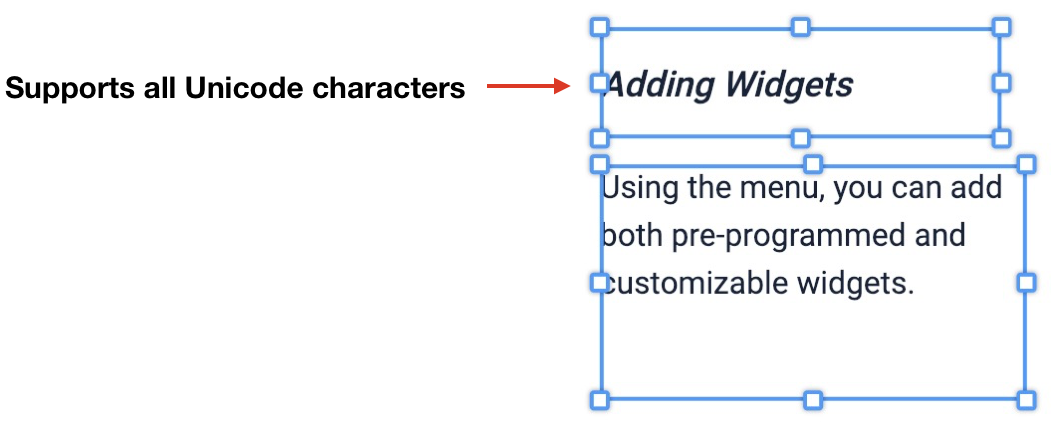 For Enterprise customers, Tulip also supports multi-lingual applications, which allow for translations to be manually added to certain application content.
Tulip Player
The Tulip Player contains two different types of content that can be translated to different languages.
Native Tulip Player content including but not limited to the Player menu and default button offerings.
Application content that utilizes the multi-lingual functionality (Enterprise only).
When opening Tulip Player for the first time the language is set to the default language of the operating system. The language can be changed on the fly for the Player registration process or at any point using the Player menu.
The content displayed in the Player will be automatically shown in the language of the user's choice. For multi-lingual content, this will only be true if the application has translations in the selected language. These multi-lingual translations are configured manually in the App Editor.

Further Reading
---
Did you find what you were looking for?
You can also head to community.tulip.co to post your question or see if others have faced a similar question!
---
Was this article helpful?
---