Share feedback
Thanks for sharing your feedback!
Tulip Light Kit Technical Specifications
Here are all the details about the Tulip Light Kit's technical specs.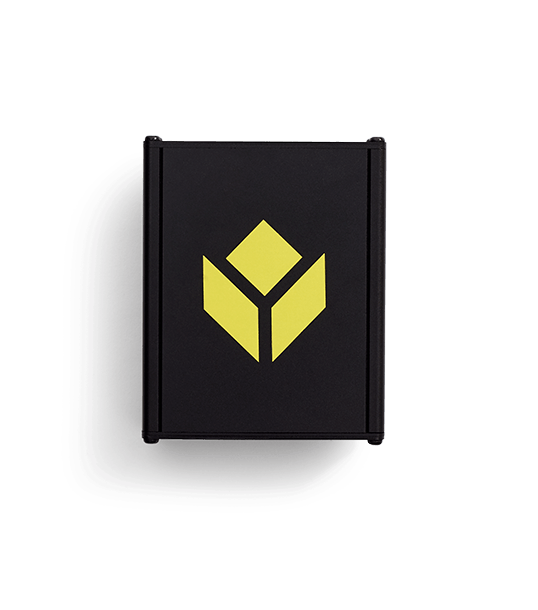 Voltage supply, Current Consumption and Conditioning
Rated supply voltage: 5V (Vin_min: 4.8V Vin_max: 5.5V)
Rated supply current: 4A (I_max is 0.4A per channel)
Nominal power consumption: 5W (2 LED strips fully illuminated)
IC: LTC4360
Temperature Range (Operating / Storage)
Humidity
5% - 80% rel hum. non-condensing
OS/Software
Connect this device to a Tulip I/O Gateway
Configure the device using Tulip Apps
LED Outputs
8 Channel outputs
RGB Leds
LED IC: WS2812b
Mechanical
160mm x 100mm x 31mm (6.3 in x 4.0 in x 1.2 in)
Weight: 280g (0.62 lbs)
Aluminum (Anodized)
Mounting: 35mm DIN Mount Compatible
---
Was this article helpful?
---
What's Next