How To Use a Proxy Server with Tulip Player on Windows
---
Purpose
The Tulip Player uses the network settings of your Windows host machine. If you need to route the Tulip Player through a proxy server, you should follow the steps below.
Make sure the Player is closed
Open Windows Settings.
Click Network & Internet. The list of network- and Internet-related settings appears.
Click Proxy. The list of available proxy settings appears.
Click "Use a proxy server".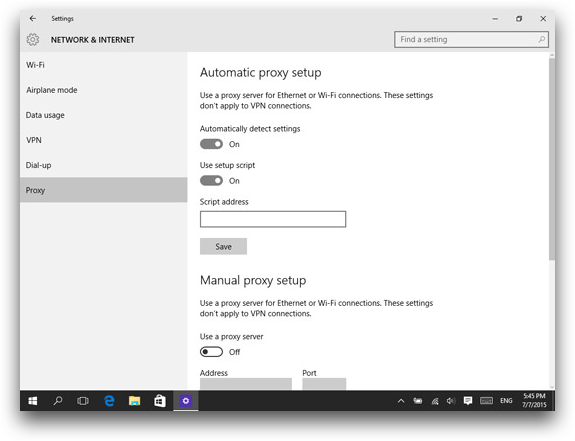 6. Enter address and port.
7. Click "Save".
8. Close Settings.
9. Open the Tulip Player.
10. The proxy login modal will pop up.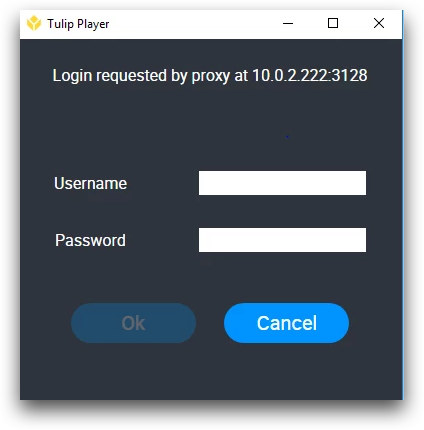 11. Enter your credentials and click "Ok".
---
Was this article helpful?
---
What's Next