Share feedback
Thanks for sharing your feedback!
I/O Gateway End of Sale Announcement
Tulip announces end of sale for the I/O Gateway on 11/1/2021
It is time for the next generation. Over the past few years, the Tulip I/O Gateway has enabled thousands of users around the world to connect their operations and integrate IoT and machines to Tulip apps.
On November 1, 2021, Tulip I/O Gateway will no longer be available for sale.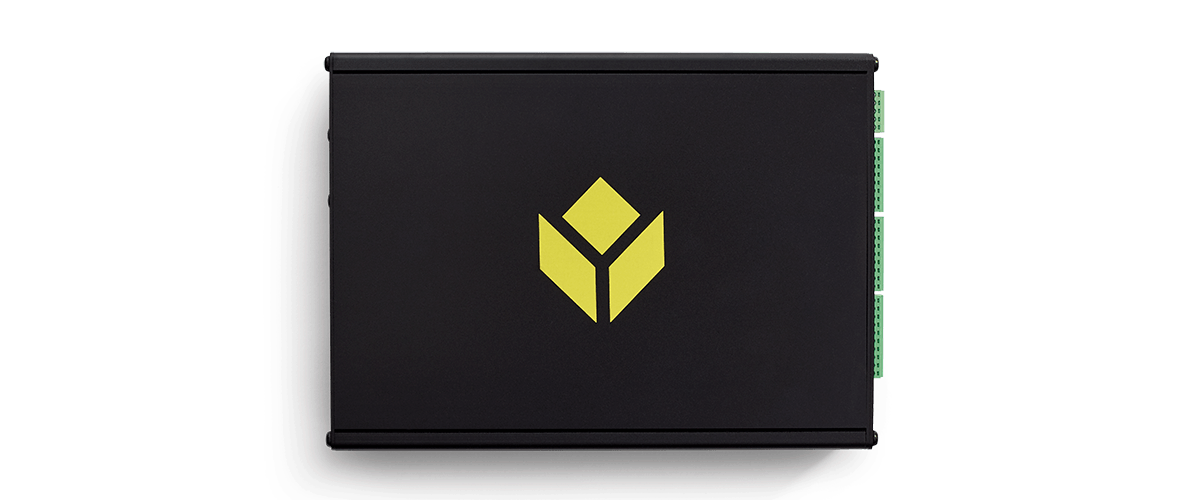 The I/O Gateway will continue to be fully supported by Tulip with recurring software and firmware updates.
In addition, I/O Gateways will continue to be covered under their original warranties, and a limited number of I/O Gateways will be kept at Tulip for extreme, unique scenarios in which an I/O Gateway may be required. This will be determined by Tulip on a case-by-case basis. Please contact support@tulip.co with any questions.
Tulip is committed to developing low-cost, powerful edge devices.
Stay tuned for more about our new edge device coming soon, featuring both plug-and-play backward compatibility with all the I/O Gateway applications and exciting new capabilities.
---
Was this article helpful?
---
What's Next