Share feedback
Thanks for sharing your feedback!
Purpose
How to create a new blank Tulip App.
When creating a new Tulip App, it's often helpful to start with an existing app and then copy it to preserve a consistent look and feel. Your Tulip Instance comes with a set of Sample Apps you can use to get started. Use this guide to duplicate them.
If you would like to create a new blank application simply follow the instructions below:
Process
From your Tulip account, click on "Apps" from the Menu Bar.

In the top right corner of the Apps Screen, click the "Create App" button.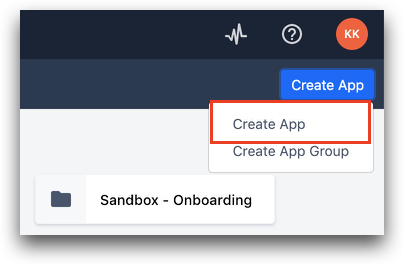 Choose a new App or App Group. If you choose "App Group", you will be taken to an empty folder where you can then create an app.

Give your app a name.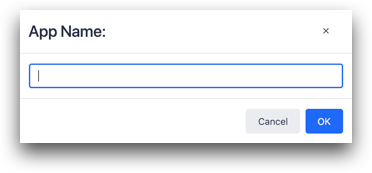 You will be taken to the App Summary View.

Click on the "Untitled Step" or "Edit" button in the top right to go into the App Editor.

Congratulations, you've created a new blank Tulip App. For more on how to add visual elements and logic to your app we recommend reading Tulip App Design 101
---
Did you find what you were looking for?
You can also head to community.tulip.co to post your question or see if others have faced a similar question!
---
Was this article helpful?
---