Using Edge IO to Run On Prem Connector Host
---
Share feedback
Thanks for sharing your feedback!
Run your On Prem Connector Host on an Edge IO.
The On-Prem Connector Host is a service that lives within your network that proxies trafic to the Tulip cloud for data that is not accessible to the broaded internet. More details on the OPCH are available here: Overview of On-Premise Connector Hosts
Running this on your Edge IO will significantly reduce your time to value, simplifying the infastructure required to run this service.
Preparation
First, make sure your:
Creating Machine Data Source
Head over to the

Machine

page on your Tulip account.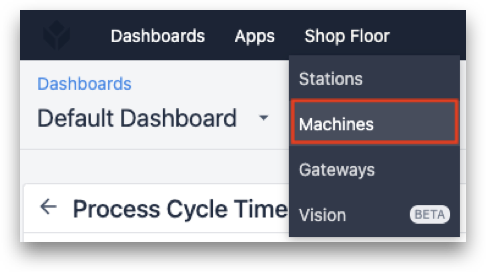 On the Machine page, select the dropdown to locate the Machine Data Sources option.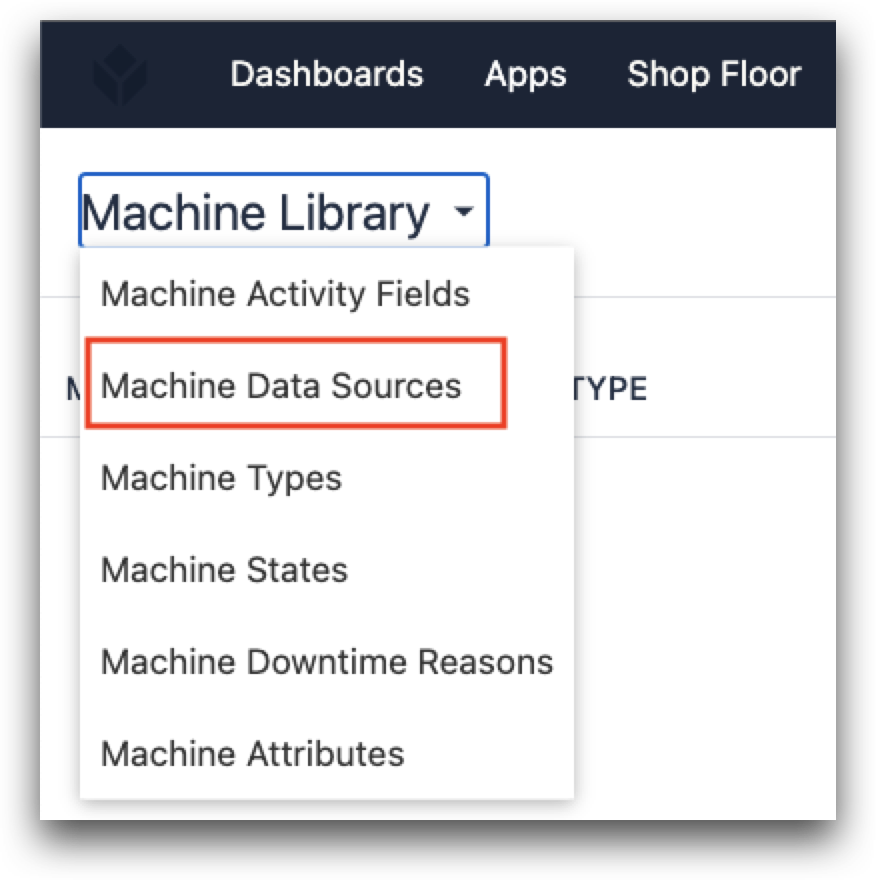 In the top right, select Create

Connector

.

You can fill out your OPC UA data as described in this article However, instead of running on the Cloud Connector Host; you can run on your Edge IO. The final configuration might look something like this: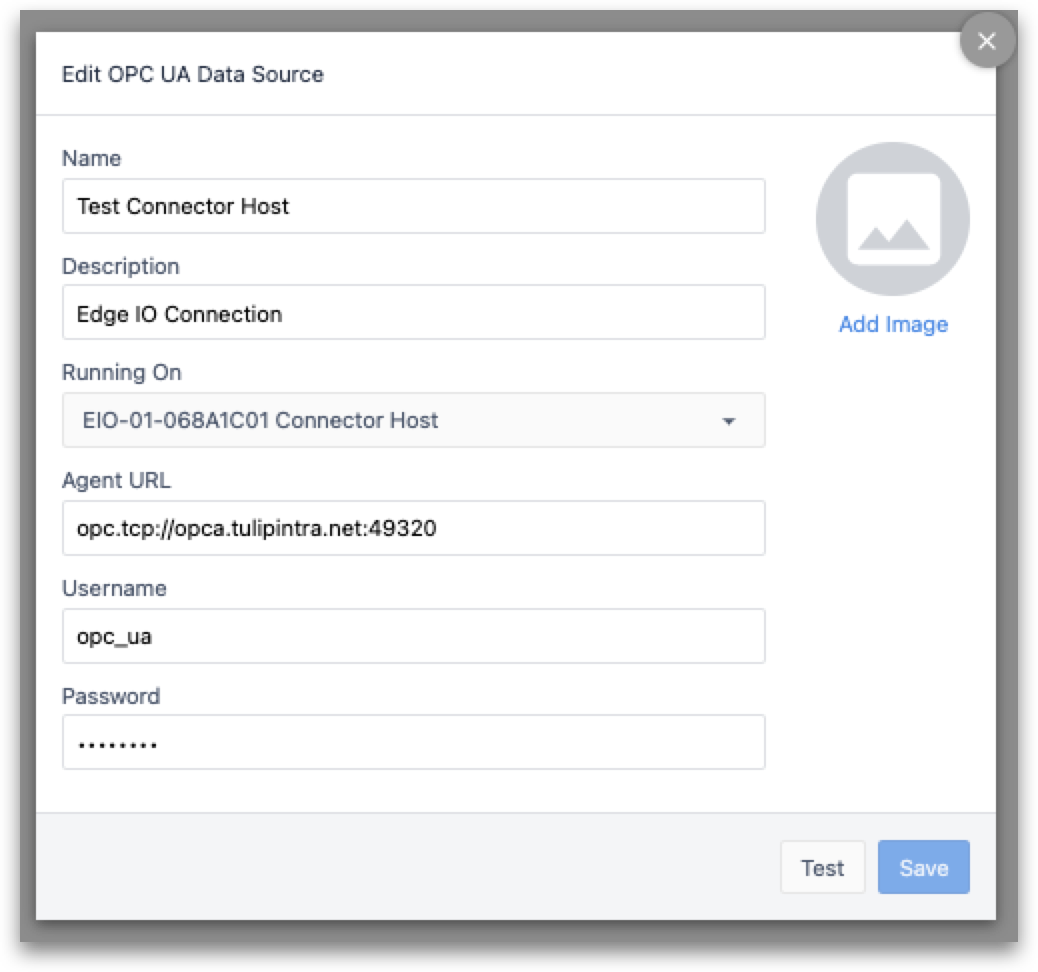 Further Reading
---
Did you find what you were looking for?
You can also head to community.tulip.co to post your question or see if others have faced a similar question!
---
Was this article helpful?
---
What's Next