Share feedback
Thanks for sharing your feedback!
*This article will be a walk through on how to setup and use this feature. *
The multilingual feature is a powerful tool that can be leveraged to deploy Tulip across the globe using multiple languages. Using this feature, you can easily change the language of the widgets in the app editor and the Player.
NOTE
This feature is only available for Enterprise customers.
Getting Started
Note: The translations for multiple languages do not get updated automatically. This feature will allow to toggle between languages that have been chosen and have the translations added for the appropriate widgets.
English is the default language in the App Editor. Additional languages an be added using this dropdown: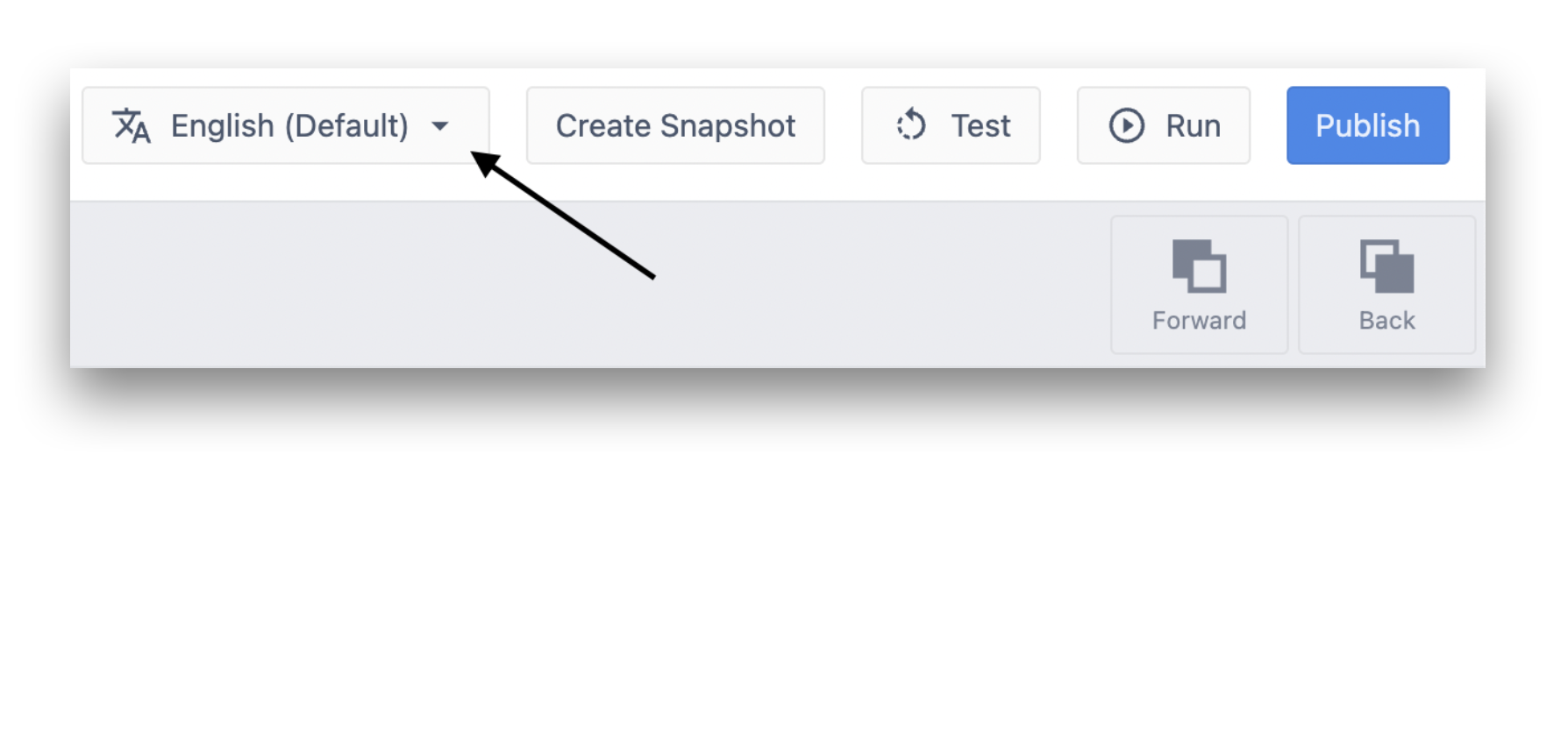 Click on Add Translation and select the Languages you would like to add. Once the appropriate Languages have been added, save this configuration.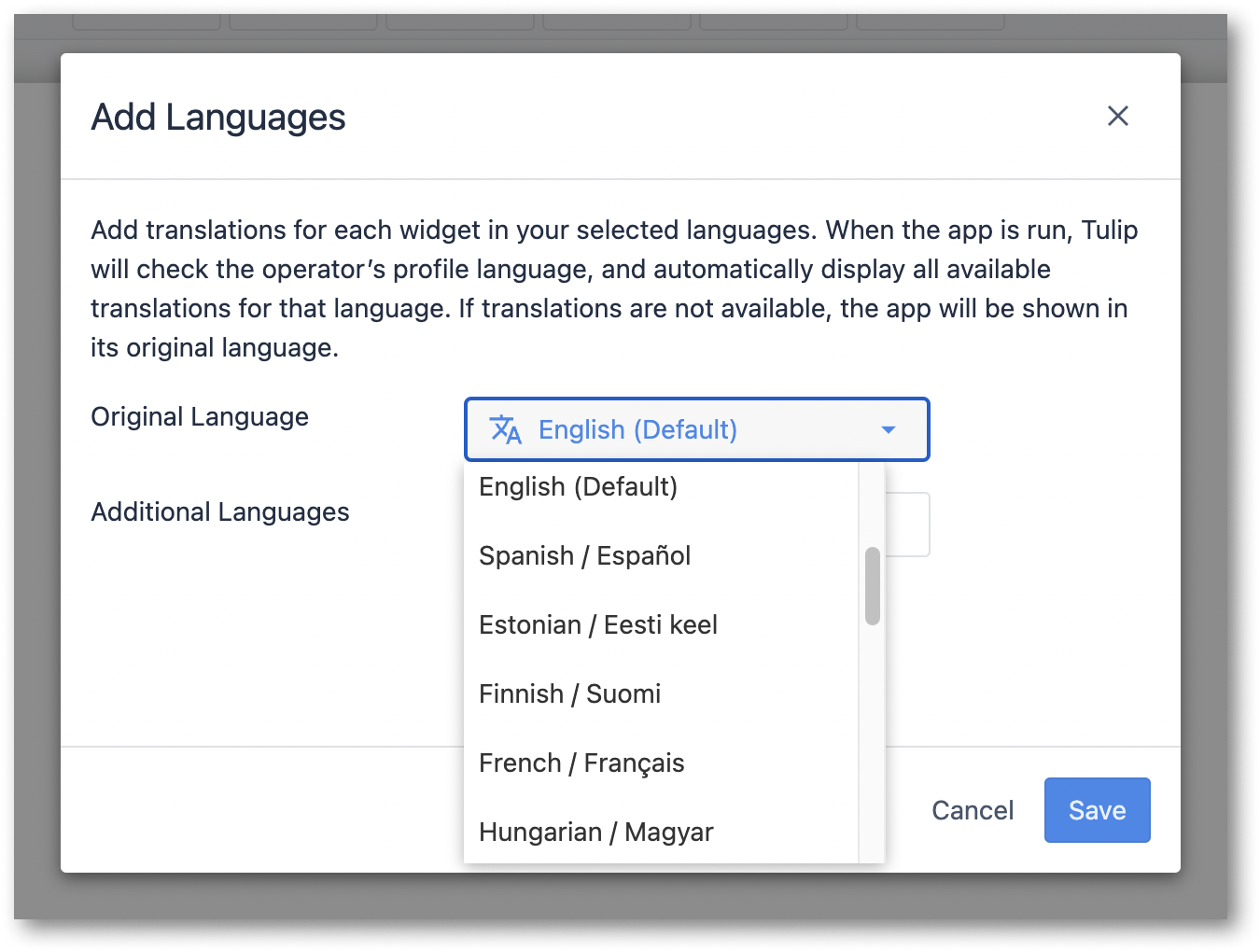 Adding translations for Widgets
All widgets that do not have a translation set-up in the languages selected will show this i icon to indicate that the widget is missing a translation.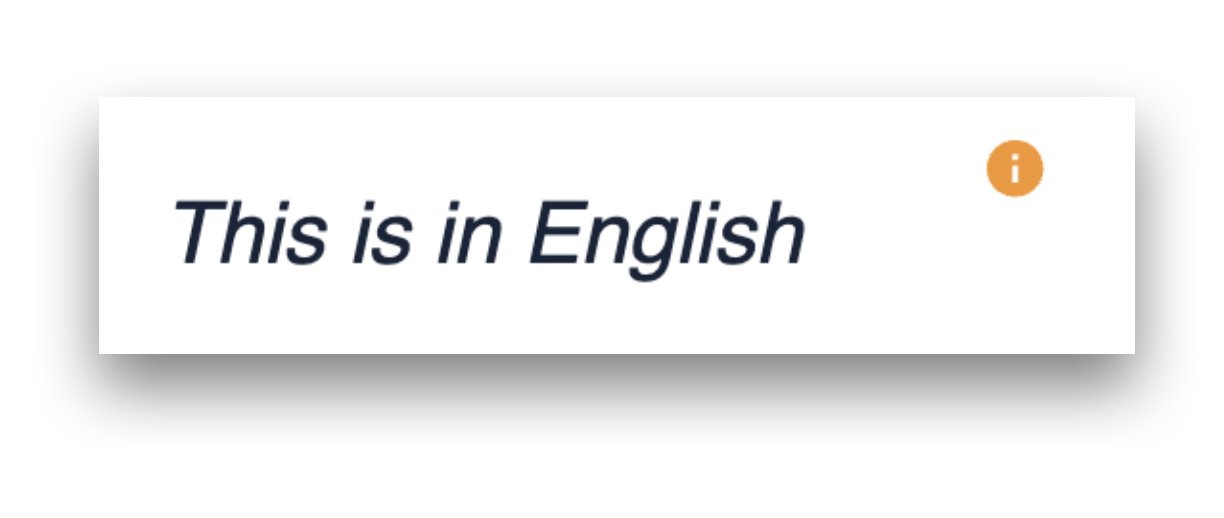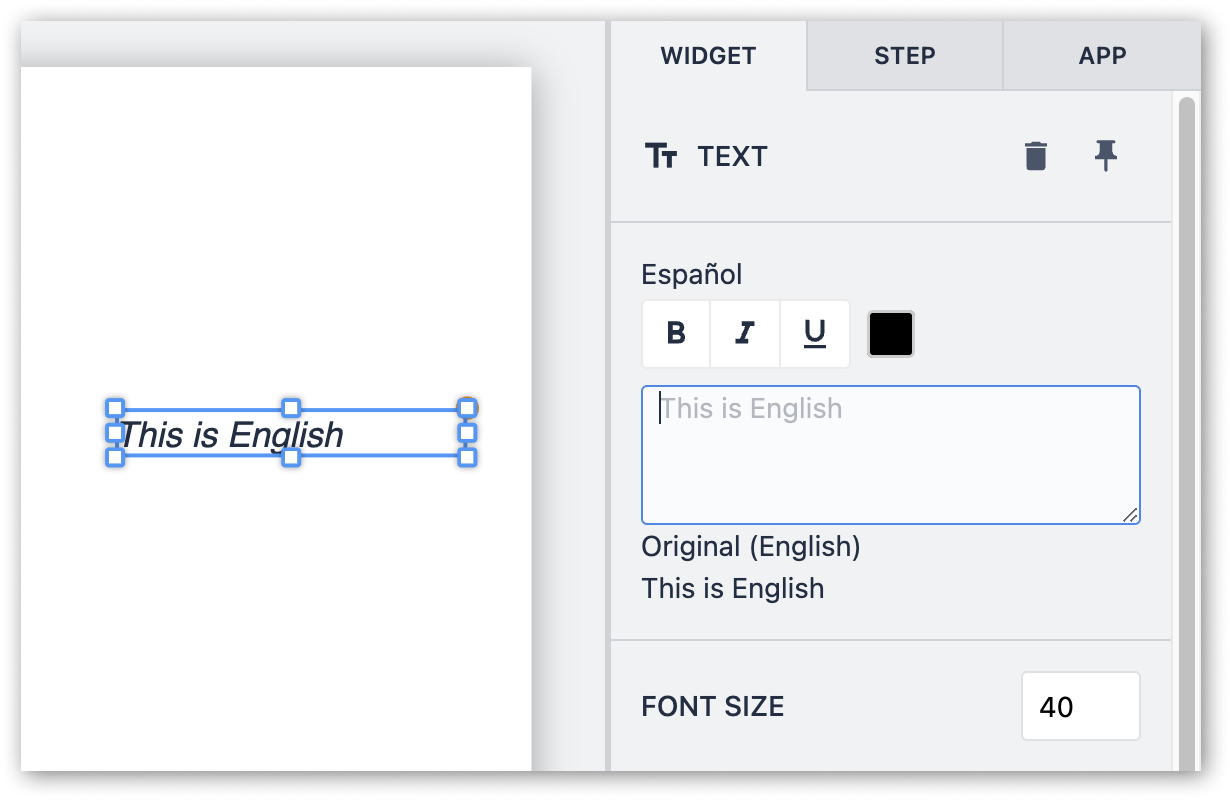 Clicking on the Widget opens up the widget pane where the correct translation can be added. Once this translation has been updated, changing the language from the Language dropdown will update all widgets that have a translation added.
For Embedded table widgets, translations for column headers can be added by clicking on the icon as shown below: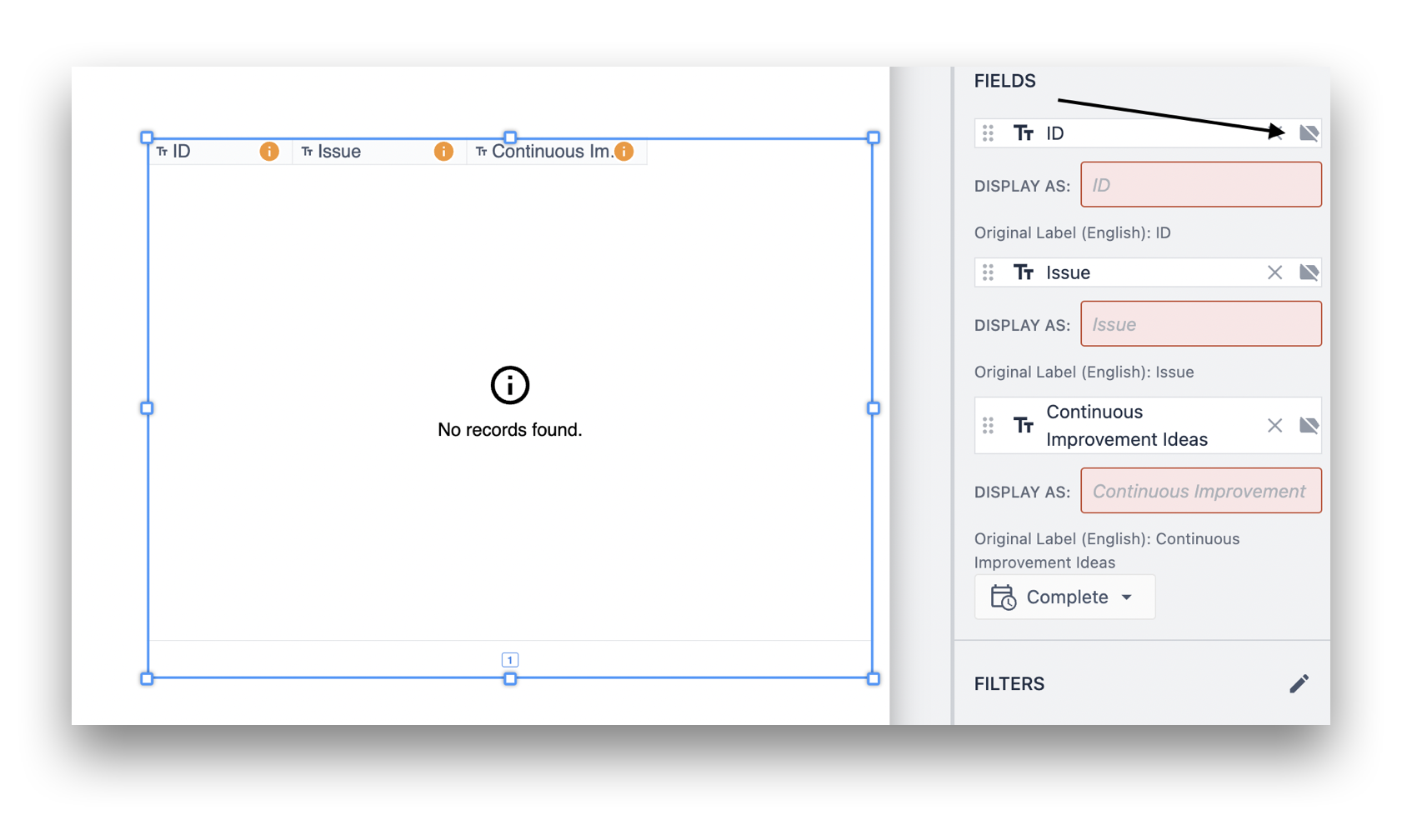 The default buttons like Next, Previous, Menu will be automatically translated in the selected language.
Languages that have been enabled can be disabled by clicking on the Edit Languages button and clicking the X icon for the language that needs to be removed.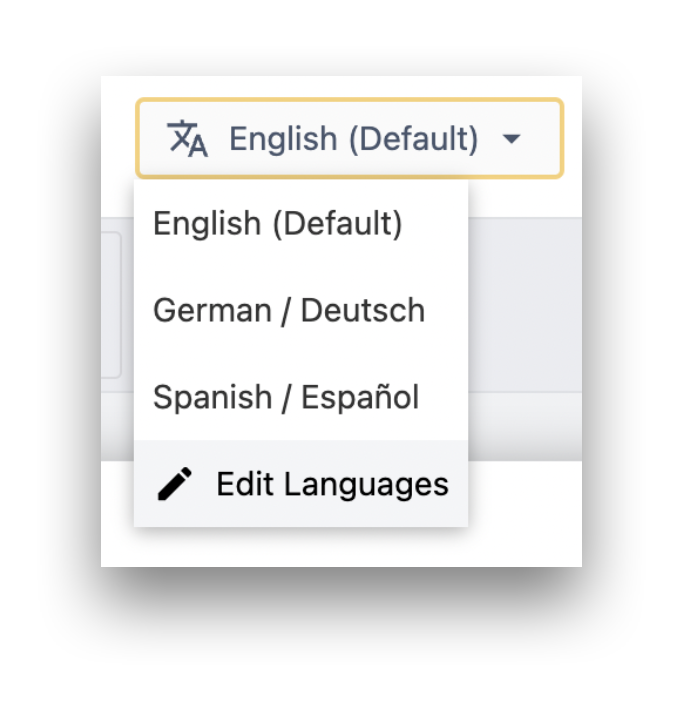 Translations can be de-activated using the Deactivate translations button. Translations can either be Archived (i.e. can be used later) or deleted permanently.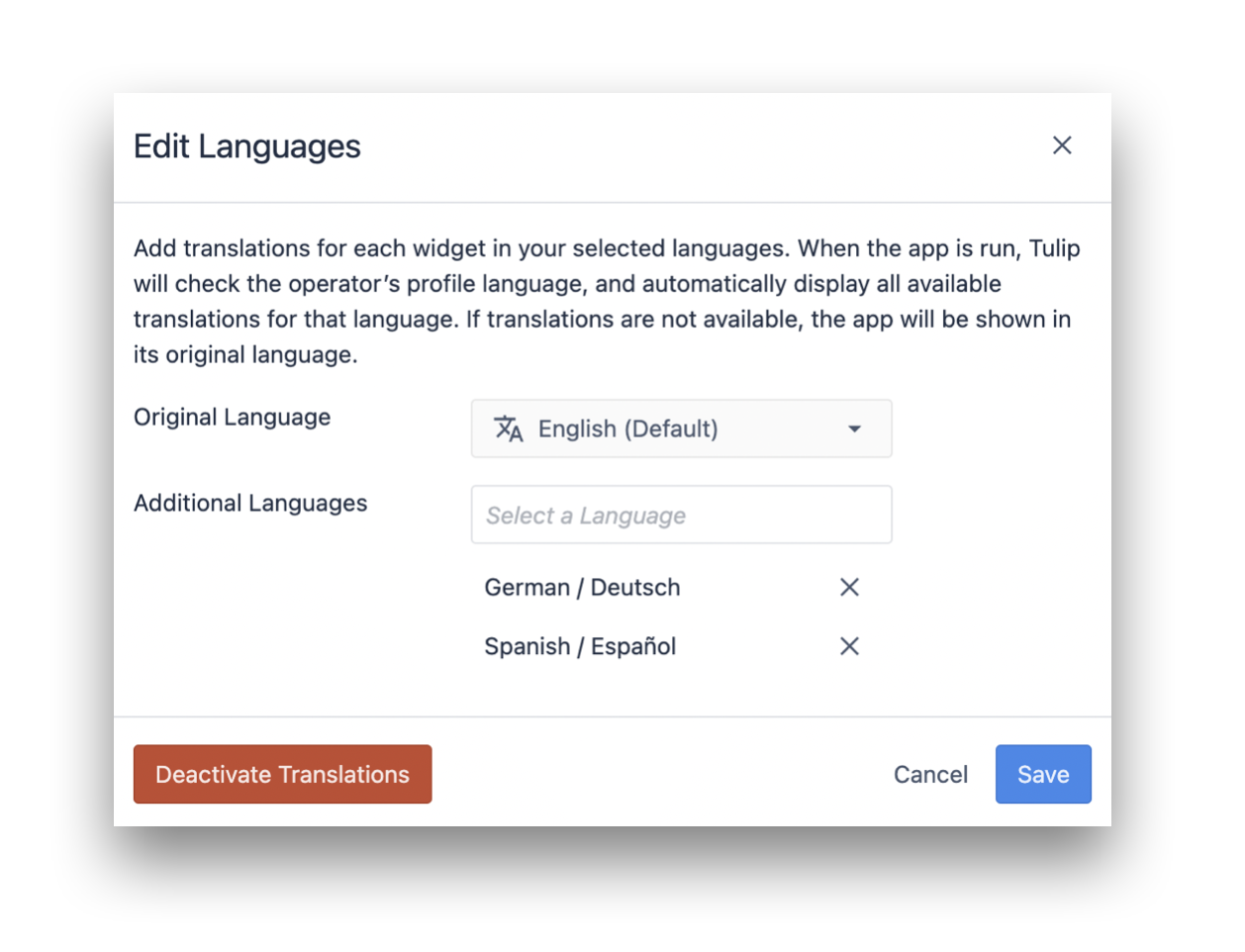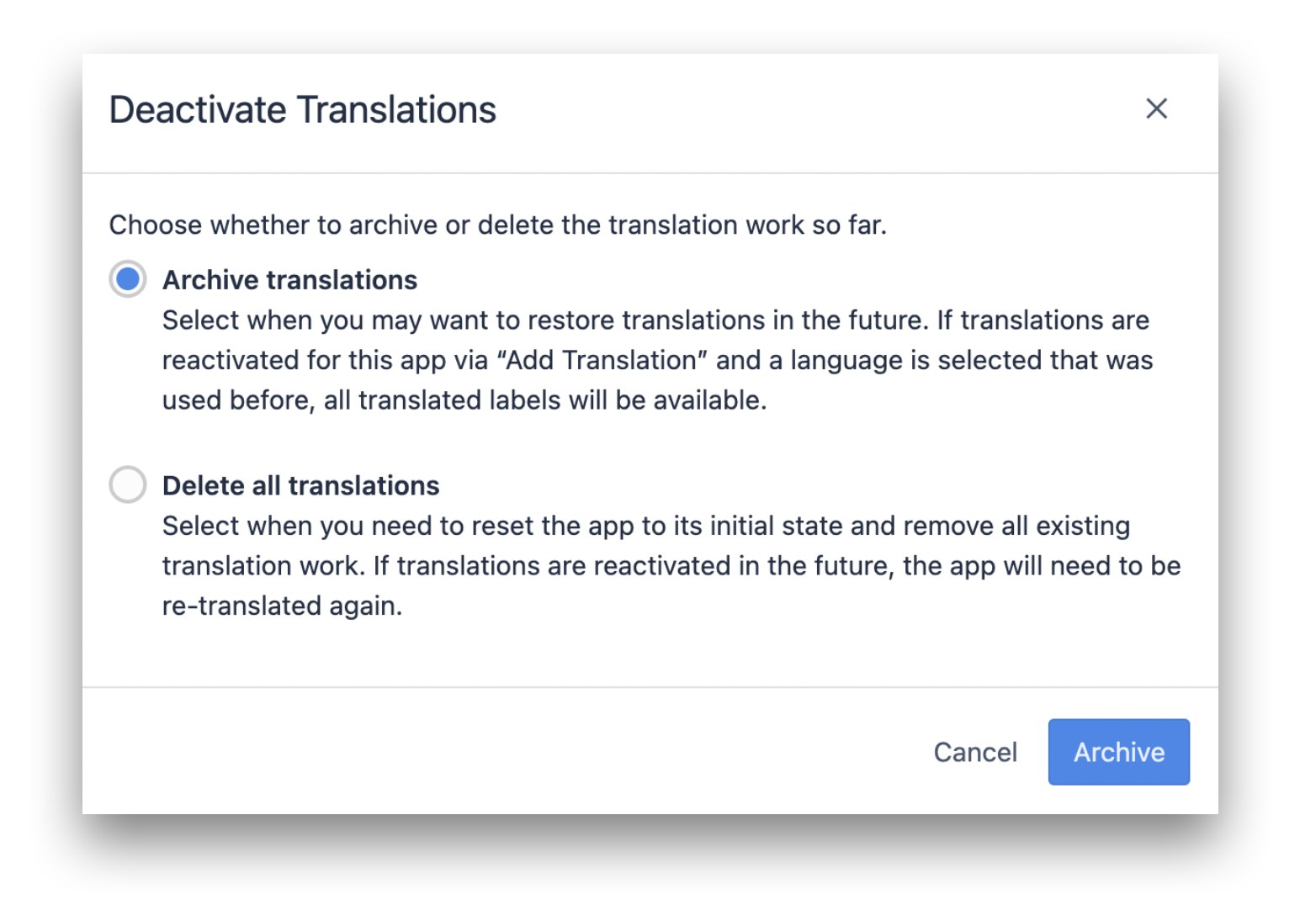 Default Language for Users
Languages for users can be set in the User Profile for each user. For example, whenever John Smith runs Tulip Apps in the Player, the apps will be displayed in the Spanish, i.e the language set in the User profile for this John Smith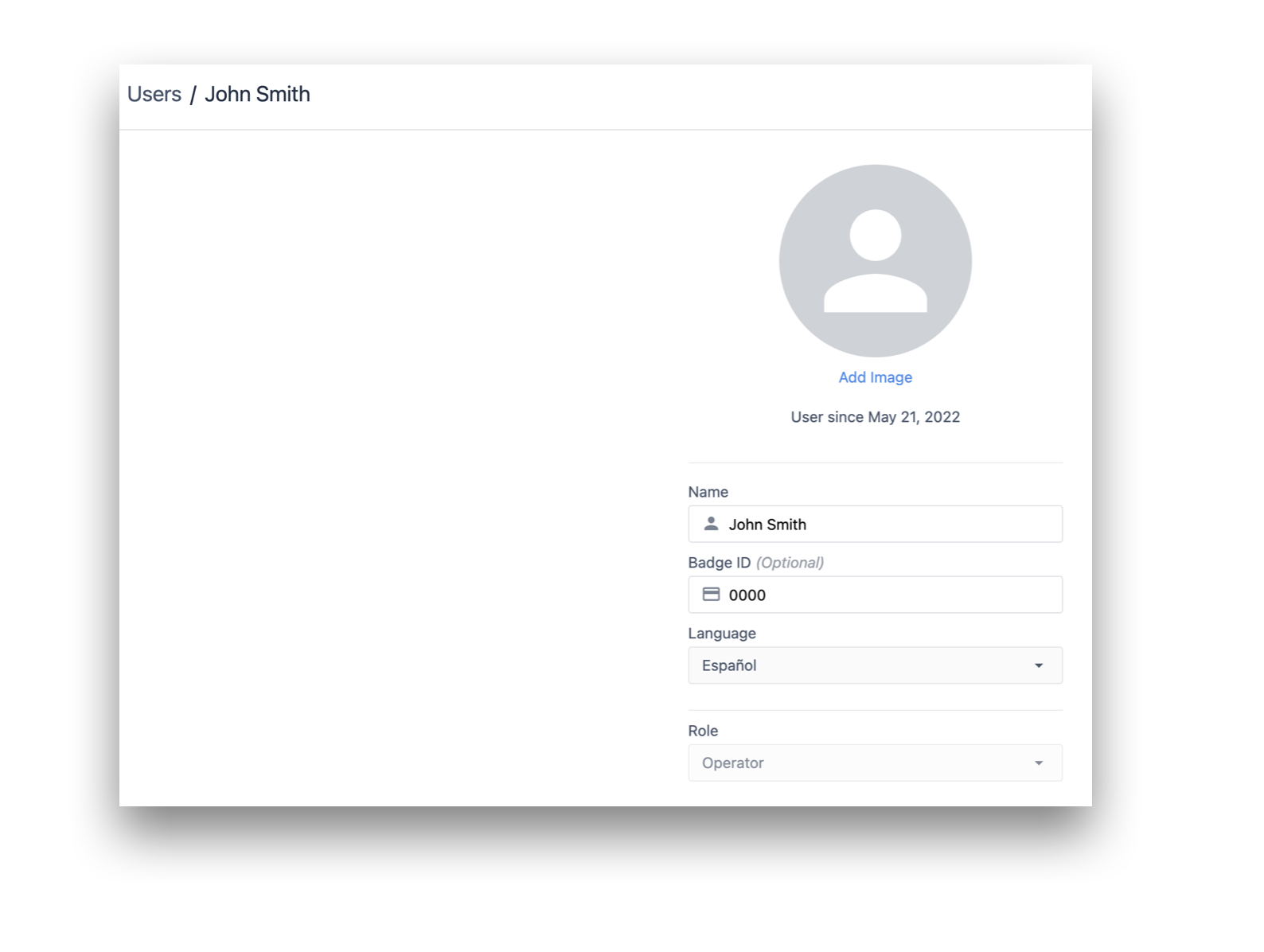 The language setting can also be changed in the Player. Clicking on the Menu button in an app will allow a user to click on the language dropdown and chose their language of choice.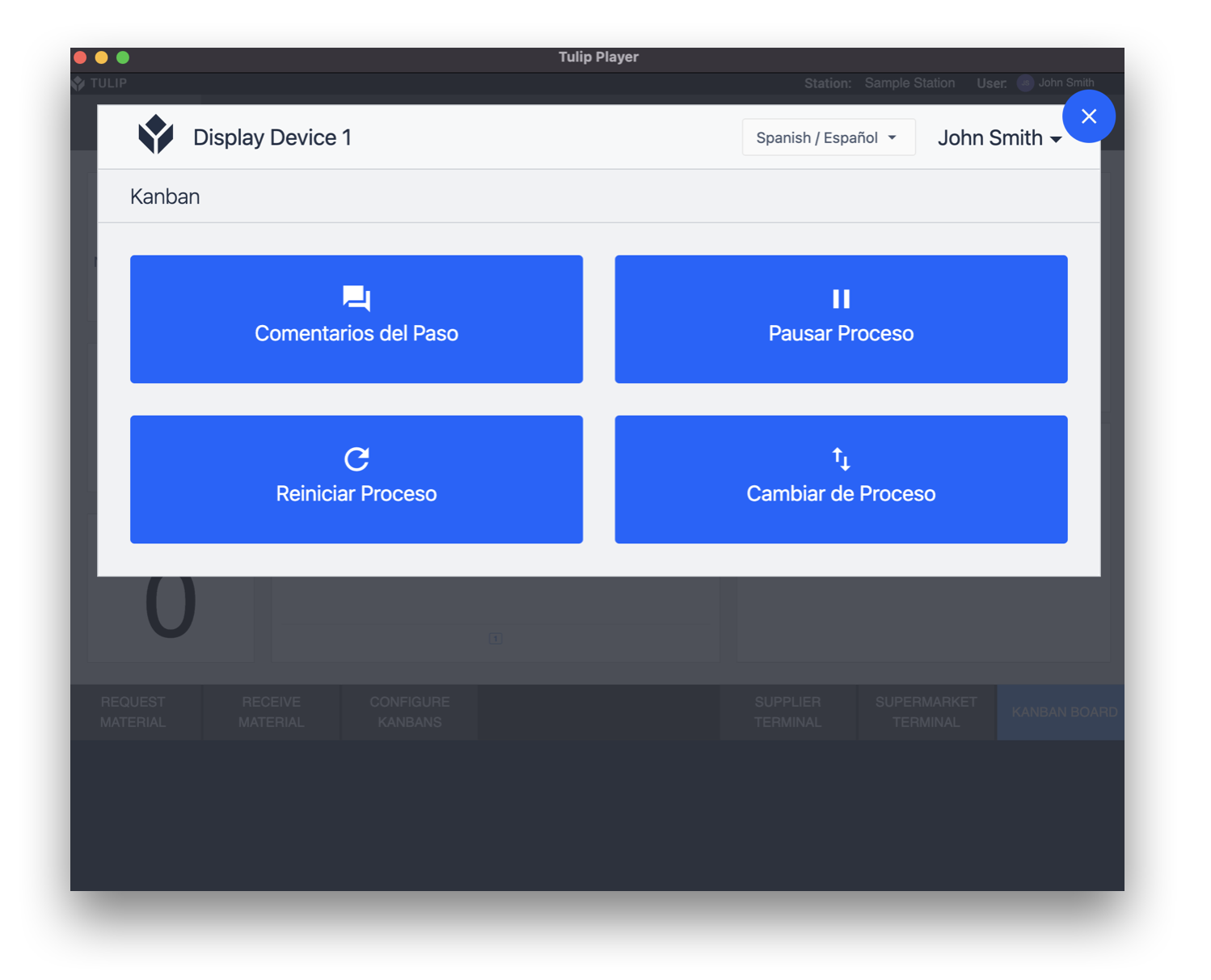 ---
---
Was this article helpful?
---
What's Next