Note
The Document Widget needs to be enabled by Tulip Support. Reach out to support@tulip.co to enable.
Sometimes, it's easier to embed an entire PDF in Tulip rather than recreating content on a Step.
For example, if you have quality SOPs that are filled with text, you should not try to fit all the text onto a step.
Instead, you can embed the entire PDF on a step via the "Embed" button in the Toolbar.
Choose the "Embed" button, and then "Document".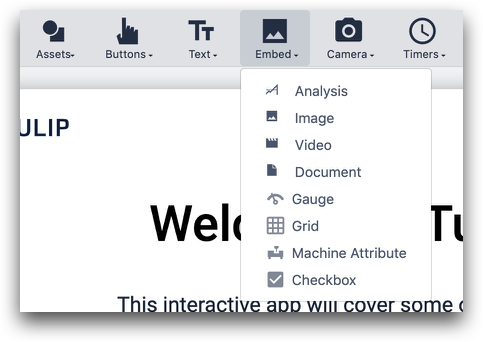 You can adjust the window to show the PDF by dragging any corner.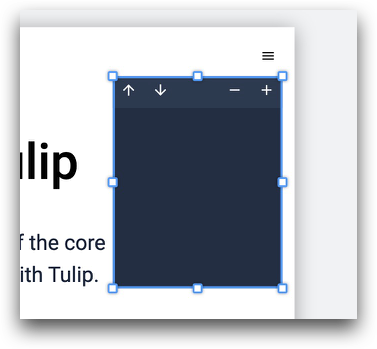 The "up" and "down" arrows allow the operator to change pages within the PDF. The "-" and "+" buttons allow them to zoom in and zoom out.
Technical Details
On the Widget Tab of the Context Pane, you can upload a specific PDF and choose a specific page to start on when the step is opened.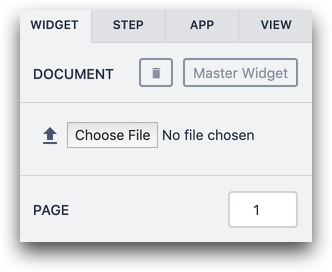 A PDF can have a maximum size of 50 MB. Password protected PDF files are currently not supported.
You can use the "Hide Controls" option to hide the controls on the PDF so it can be printed properly.
Further Reading
---
Did you find what you were looking for?
You can also head to community.tulip.co to post your question or see if others have faced a similar question!
---
Was this article helpful?
---