Overview
Learn when and how to create, duplicate, or print apps from Tulip.
This article is focused on helping you create, duplicate, print, or delete a Tulip app/app group.

NOTE

If you want to print app data in real-time, see this separate guide This guide only shows how to print all steps in the app without dynamic content.
How to Create an App/App Group
Navigate to the Apps page by clicking on "Apps" from the Menu Bar.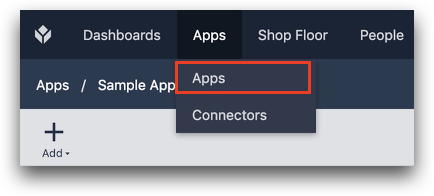 Click on "Create App or Group" from the Toolbar, as shown in the image below.

Select "Create App" or "Create App Group" from the resulting dropdown menu.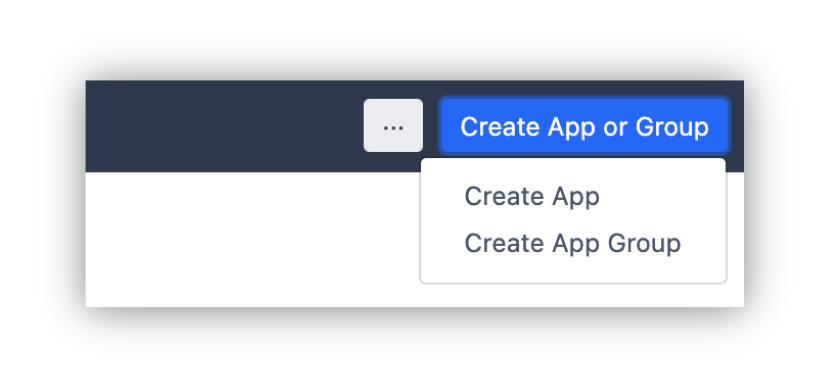 How to Duplicate, Print, or Delete an App within a specific App Group
Go to a specific App Group page by:
Searching the App name in the search bar
Clicking the view in the relevant App Group from the general Apps page
Click on the app of interest.

Click on the three dots button in the upper right-hand corner.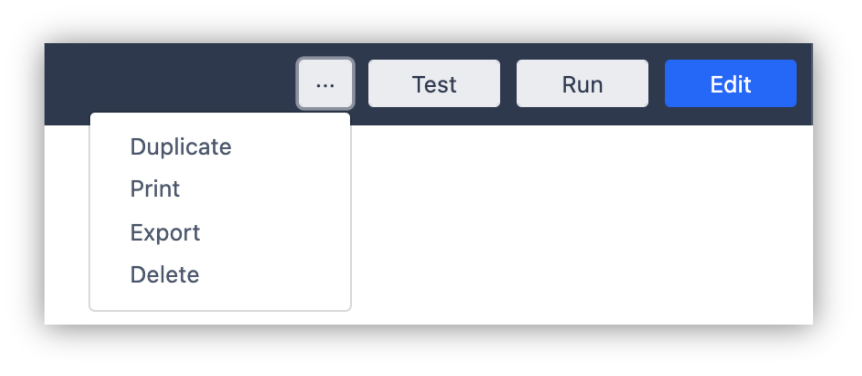 Select the desired action:
Duplicate.
Print.
Export.
Delete.
Duplicating an app will create a copy of the development version of the selected application.
Deleted apps and app groups are recoverable under the View Archived Apps menu option.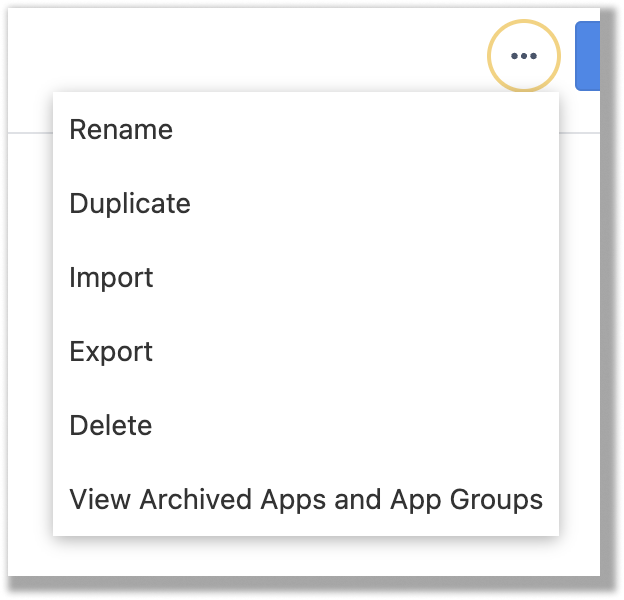 You can also print an app within the App Editor by clicking the "App" tab in the Context Pane, and choosing the Print icon.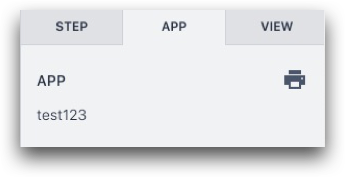 Rules for Printing Apps
Due to a limitation in Google Chrome, you may only print 16 steps at a time. Each step will be printed on a new page.
If your app has more than 16 steps, use the "Next" button at the top of the print screen to advance to the next set of steps. Then, choose "Print" again.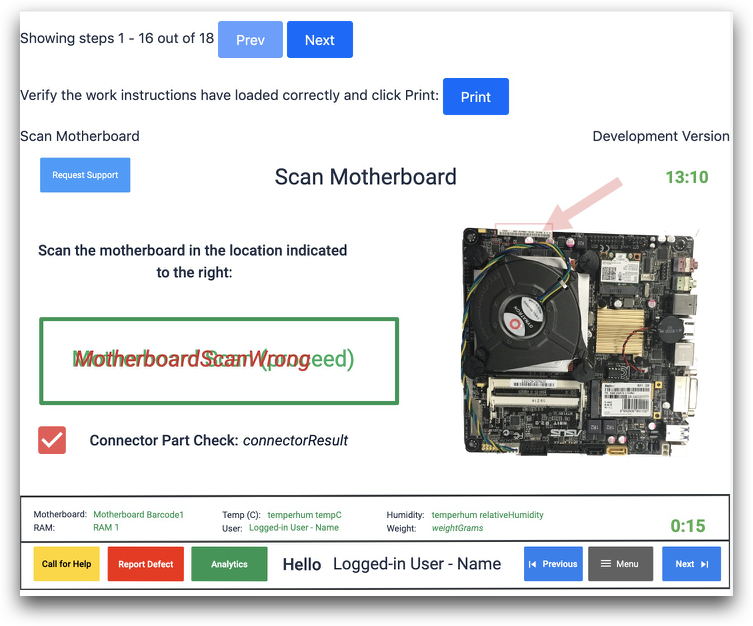 ---
Did you find what you were looking for?
You can also head to community.tulip.co to post your question or see if others have faced a similar question!
---
Was this article helpful?
---
What's Next